Upcoming Events
Click on the calendar to see whats coming up.
About Us
Kingdom ComeUNITY began as a vision to see the Kingdom of Heaven here on earth. Around March 2016, a group of men started meeting every Tuesday morning at 7am to pray and to strategize on how to reach our community for Christ. Since then, Kingdom ComeUNITY has been involved in several areas of outreach, including:
Our Schools:
· Organizing prayer walks throughout the local schools
· Helped sponsor the "Boys Bash" and "Girls Gatherings"
· Helped purchase new sound equipment for the High School auditorium
· Helped sponsor "After Prom", a fun, safe alternative for students after prom
· Shared our vision at an in-service training for the teachers
· Helped launch an "FCA" campus ministry
· Helped sponsor some back to school events
· Provided meals for teachers during Parent/Teacher conference
· Supplied Bibles for students free of charge
Our Community:
· Helped sponsor a meal that fed city and county workers
· Organized strategic prayer walks throughout the community
· Sponsored a "Family Fun Night", free of charge, at the football field
· Helped sponsor our community fireworks display
· Helped sponsor our local rodeo
· Purchased a billboard ad telling people that God loves them
· Hosted a Biblical Entrepreneurship Class for those in the workplace
· Helped sponsor a local street ministry
· Helped sponsor a "Community Kids' Camp" during summer break
· Helped sponsor a "Community Fun Night" for kids (as an alternative to Halloween)
· Had headbands with buttons made for the Healthcare Workers
The men of Kingdom ComeUNITY also receive regular training on how we can be more effective in transforming our community for Jesus. We continue to pray, seek the Lord's wisdom, and devise plans on how to accomplish HIS vision for Mangum, Oklahoma.
Mission
CORE VALUES

:
1.) LOVE
2.) PRAY IN FAITH
3.) INSPIRE STRATEGIC TRANSFORMATION
VISION

:
INSPIRING GLOBAL TRANSFORMATION THROUGH GOD'S PRINCIPLES,
ONE COMMUNITY AT A TIME
Reclaim 7 Mountains of Culture 1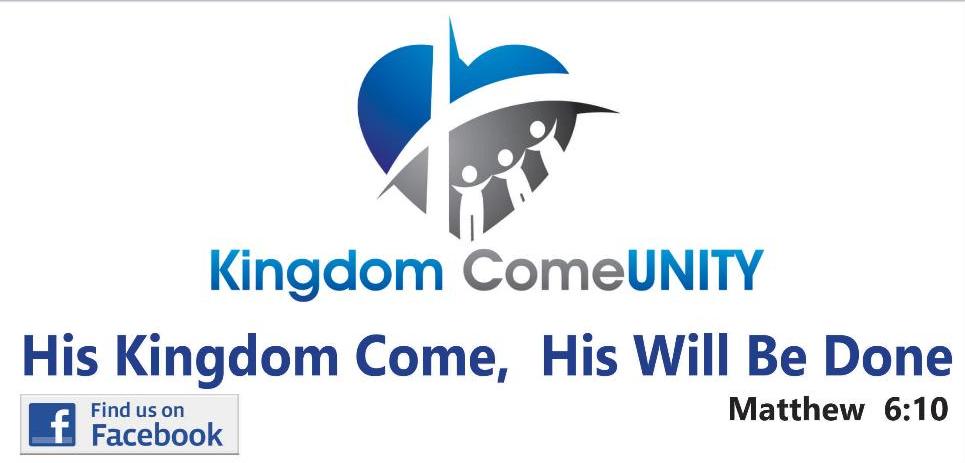 Store
Invest into what we are doing with Kingdom ComeUNITY through shopping at our Store. Click on the SHOPPING CART ICON to enter the store.
Contact Us
For more information fill out our form below.